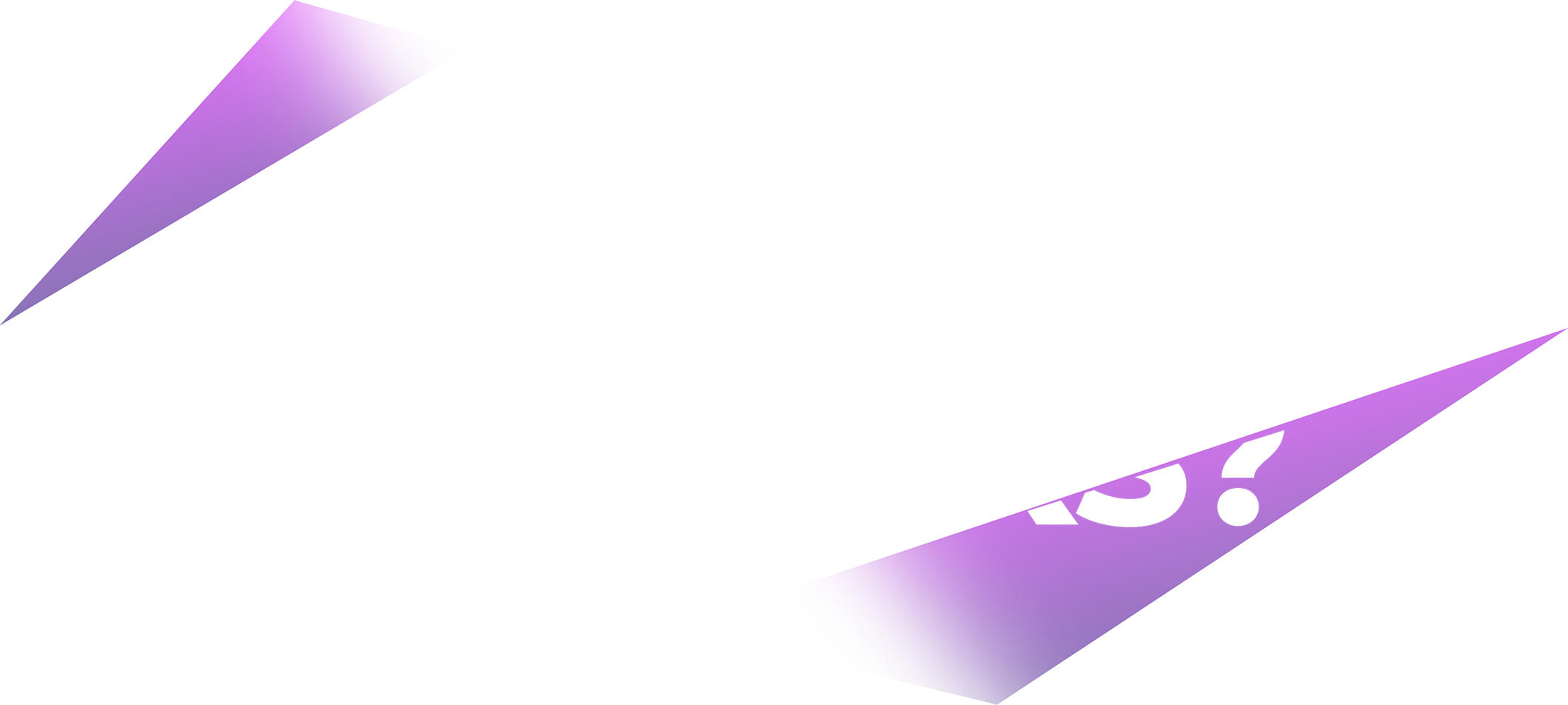 Quienes son? (Who are they?)
A downloadable game for Windows
PROTOTIPO/PROTOTYPE
Submission para la ONU Mujeres Jam.


Concepto
Un juego donde el jugador tiene la oportunidad de ponerse en los zapatos de personas que han sido victimas de distintos tipos de violencia. Este juego tiene como finalidad conscientizar al mundo sobre lo que mucha gente vive dia a dia.
Como jugar?
Resuelve el enigma que aparece en la vida de estos personajes completando las distintas tareas mientras desenmascaras la verdad.
Controles:
W, A, S, D - movimiento
Click para pasar los dialogos
Algunas interacciones son con "E" y "Espacio" (saldra en la pantalla).
Current Build Issues
- En el parque, los sorting layers estan desorganizados (last minute problems). Por eso el jugador puede atravesar algunas partes.
- Hay algunos problemas con el UI que no estan bien sincronizados (por ejemplo, a veces puedes hacer que objetos desaparezcan sin tocarlos, el menu de pausa no funciona, etc)
- Algunas animaciones y sprites en el nivel del Metro estan configuradas de manera incorrecta :c
Espero poder pulir el resto del nivel en el futuro!
Credits
TEAM NEWBIES
Cristina Pereira - Programacion/Implementation
Adriana Arzate López - Arte (Backgrounds)
Zaira Martines Reyes - Arte (Character Design/UI graphics)
Maristhel Salinas Cuevas - Guion/Narrativa
Sascha Ram - Sonido/Musica
Agradecimientos:
Martin Garcia - por ayudar debugging a la hora de programar.
Mentor RocknJon - por ayudar a implementar nuestra idea y por ayudar con estructura para programar
Mentor JCamilo - por ayudar con mas de la estructura para programar los dialogos
Mentor AndyUr - por ayudar con el UI y los estupidos bugs de Unity
ATTRIBUTION NOTICE
Room and Park Backgound assets created by macrovector - www.freepik.com
Comments
Log in with itch.io to leave a comment.
No puedo esperar a jugarlo aAaAaAaA